Reach the decision makers
Make appointments with companies who have a real IT need. Our mix of traditional lead generation and digital marketing techniques helps you reach the right people at the right time.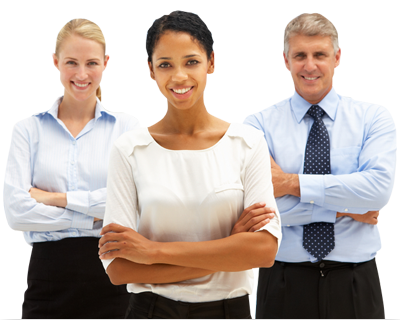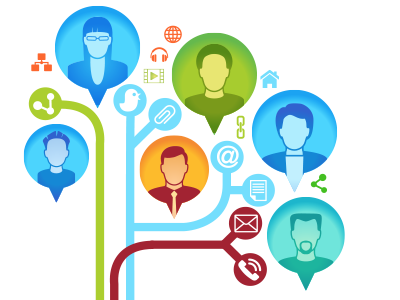 Digital marketing
From plum positions in the search results, to social media campaigns that grab attention – our digital marketing services help clients find you. All fully tracked so you can measure your return on investment.
Smarter appointment setting
See all of your appointments at-a-glance in our secure online appointment calendar. Find out who you're meeting, and where and when it takes place. Works on mobile, tablet and any connected device.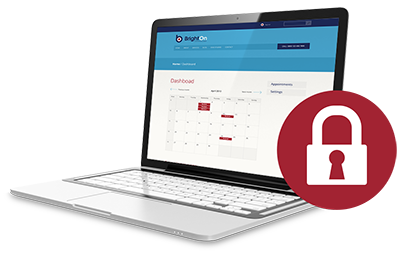 ---