Appointment Setting
Is a lack of regular sales appointments strangling your business growth?
Bright-On sets up appointments with companies across the UK. You can sit and talk face-to-face with an important decision maker in need of the services that you provide. A steady stream of relevant appointments helps keep your business growing.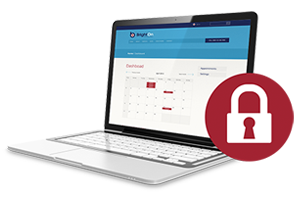 Appointments are:
In-person at a convenient location
With key decision makers
Based on real IT needs
Long enough to explain your product and close the deal
See your appointments at-a-glance…
Our secure client-only appointment calendar allows you to track who you're meeting, when and where. It works on any device, at any size. You'll get your own password and username for easy access.
Want to get started?
Get in touch today and we can start arranging appointments on your behalf.