Meet the Bright-On people…
Leighton Kirby
Managing Director
A business development specialist and relentless networker, Leighton has helped companies increase their revenue for over 15 years. Leighton started Bright-On Technology to serve a sector he knows inside-out.
Leighton comes from an IT background. Working for Netstore in London, he focused on new business in several areas, including IT Security, where he worked with best of breed solutions such as Checkpoint, Websense, Juniper, Bluecoat, Sophos, RSA, and Clearswift.
Leighton also created a number of key opportunities and wins for Netstore's Managed and Professional Services departments. He helped deliver and win projects on a number of Microsoft solutions including SharePoint, Pro Dynamics, Biz-Talk and bolt-on solutions for business process management (such as K2 and PNMSOFT). More recently, Leighton worked extensively with teams of penetration testing engineers and computer forensics experts at Portcullis Computer Security.
During his time at Netstore and Portcullis, Leighton helped generate a combined total of more than £25m in sales.
Leighton's enthusiasm, experience and uncanny eye for new business opportunities for his clients forms the backbone of Bright-On Technology.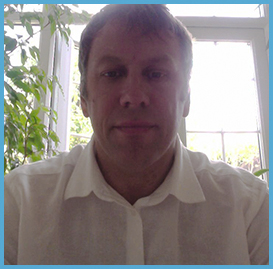 Want to know more?
Annabelle Ross
Head of Digital Marketing
Annabelle is an IT graduate who has recently completed a CIM Diploma in Digital Marketing. She has eight years' experience of planning and implementing marketing strategies and 15 years IT Industry Experience.
She has particular experience in email campaigns, event management and social media usage for the IT sector.
Annabelle has also worked as an analyst programmer for companies including Cap Gemini, American Express, Royal and Sun Alliance & British Airways.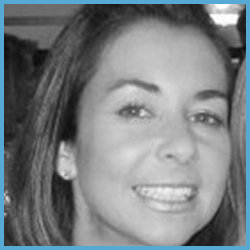 Want to know more?