Lead Tracking
Tie up all your contact loose ends so you never miss a lead or a sales opportunity again.
Your sales team might deal with thousands of people every year. With so many strands – from email and social media connections, to phone calls and personal meetings – it's easy to lose track. We'll help you manage all leads from beginning to end so than you grab every opportunity for a sale.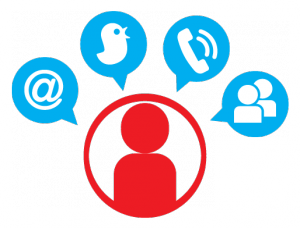 We can set you up with easy-to-use lead tracking software, or manage the process in-house. You can:
Identify gaps and weaknesses in your sales cycle
Get updates and reports on request
Connect data with your CRM system
Make accurate predictions on sales and appointments
Lead tracking can help you optimise your entire sales process.
Want to get started?
Get in touch today and we can arrange a meeting to discuss.