Website Design & Development
Beautifully designed, content managed & search engine optimised.
With over a decade in the business, our website design and development studio offers an extremely professional service, at a sensible price. Utilising the power of the world's most popular CMS, we build WordPress websites to the highest standards. Delivered through a WordPress specialist hosting company, our sites are quick, accessible and ultra-reliable.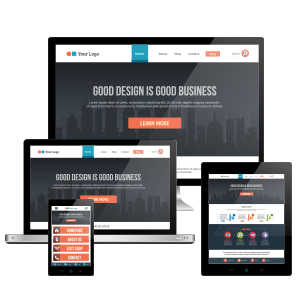 BrightOn Technology provides a professional design service, each site has a dedicated team including a Creative Director, Designer, Account Manager and Developer. This ensures that our sites look amazing and function beautifully. We can customise websites to suit the requirements of almost any business.
Our service includes:
Professional design with unlimited amendments
Customisation of the WordPress admin to suit specific requirements
Responsive, mobile and tablet friendly page layouts
Premium WordPress hosting with Super fast, reliable delivery and automatic WordPress upgrades
Search engine optimisation to bring in more relevant website traffic
You can also trust us to handle your email campaigns, syndicated content, business blogging, profile optimisation within vendor on-line directories, video marketing, free trial promotions – and more.
We track, measure and analyse everything so that you can always see your return on investment from our website development service.
Want to get started?
Get in touch today to find out how good our service really is.